Fast delivery

Award-winning products

Clinically proven
Fluoride Free Toothpaste (mini)
15ml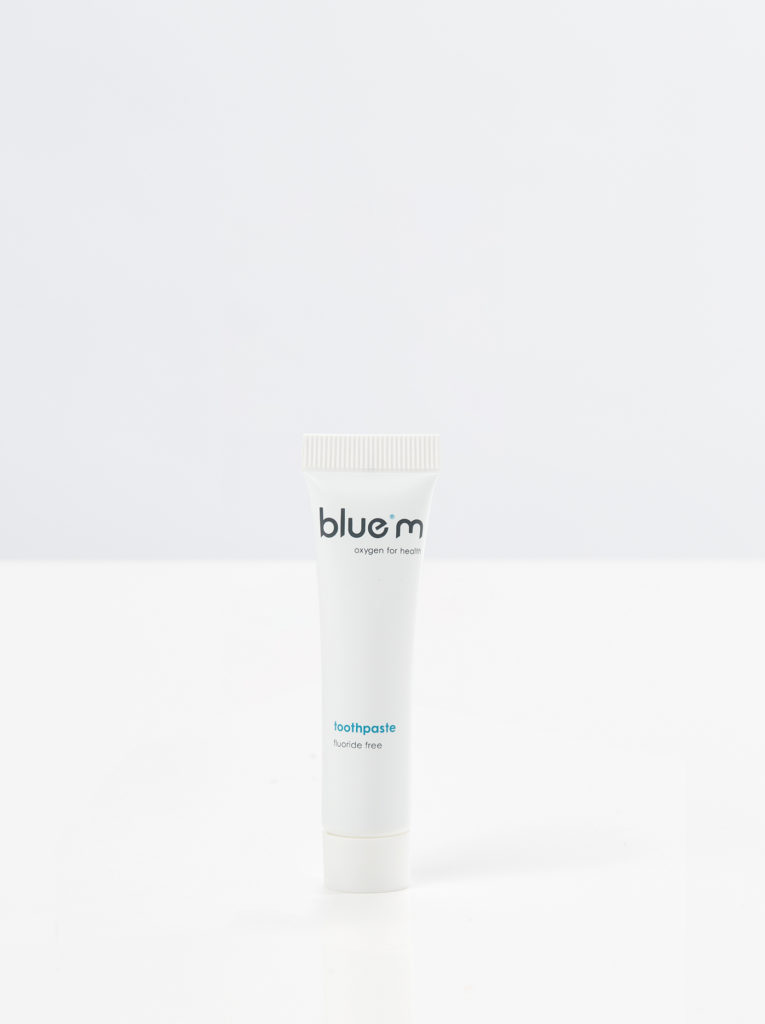 Try-out and on-the-go size version of our award-winning toothpaste. Test and experience the difference.
Active Oxygen Power
Clean Teeth, Fresh Breath
Gums Conditioner
Immunity Booster
Why we made this
The mouth is the window to our overall health. And therefore crucial for the quality and quantity of our lives. This award-winning professional toothpaste was developed to lift the daily care routine. It contributes to a natural balance and elevates your oral health routine. From the dental clinic to your daily life. This small size tube is the perfect on the go solution. Oral care for anytime, anywhere.
How you use it
For more than a healthy mouth, integrate this special toothpaste in your daily dental care routine. Of course you know that you should brush for two minutes, at least twice a day. The longer and more thorough, the better. And always with a soft touch!
Substance over flash
True to our mission, we double down on what's essential and cut out superfluous elements. We have selected the best ingredients nature offers, like lactoferrin, a powerful protein we call the immunity booster, xylitol from birch bark which is effective against the streptococcus mutans bacteria and organic honey, also known to be an ancient medicine. We have left SLS, microplastics and fluoride, because there are enough body-friendly substitutes in this product that do the trick. Of course this product is pH-neutral and minimally abrasive.
These ingredients are carefully selected and combined: what we leave out is as important as what we put in.
What's in it?
Glycerin, Aqua, Hydrated Silica, Mel, Silica, PEG-32, Aroma, Cocamidopropyl Betaine, Cellulose Gum, Magnesium Sulfate, Sodium Citrate, Citric Acid, Sodium Carbonate Peroxide, Sodium Saccharin, Xylitol, Methyl Salicylate, Sodium Chloride, Sodium Methylparaben, Lactoferrin, Sodium Sulfate, Phenethyl Alcohol, Caprylyl Glycol, Limonene, CI 42090
Milk protein allergy: Our toothpastes contain lactoferrin that is made in a factory that also makes lactose. This could therefore contain traces of lactose. Since only a very low % of lactoferrin is added, there is no risk for users who are lactose intolerant. We have not heard of any allergic reactions so far, but if you are very allergic to lactose (milk sugar) or cow's milk protein, pay attention!
Reviews
12
reviews from users like you
90%
would recommend to a friend